SERVICES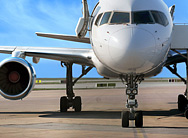 Transfers from Rome to Fiumicino and Civitavecchia
If you need a Rome transfer or Civitavecchia transfer, we offer the airport connection service, harbour connection service. Rome Transfer is the perfect solutionfor all types of passenger transport vehicles with 1 to 52 seats.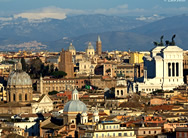 Trips from to Rome
If you need a car hire service for long trips as esample Rome Amalfi coast transfer, you can rely on us to bring you to your destination in comfort and safety. Long trips will seem a moment, on board our modern cars vans or busesfrom 12 to 52 seats, led byexperienced drivers, professional,serious and polite Rome Transfer is known for its professional service and we pride ourselves in taking care of your every need while you are our guest. We offer maximum comfort, safety and our courtious staff is available to answer any questions.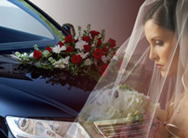 Weddings
Among the many services we also provide cars for weddings not as Mercedes and Jaguar or classic car and limousine on request, as all ourcars too are given a pass for entryinto the restricted area andtherefore can safely reach of Rome all churches or places of worship in the capital. Upon request, we organize amovement for guests with our van and minibus.